– your next Italian coat –
LET IT BE A LENOCI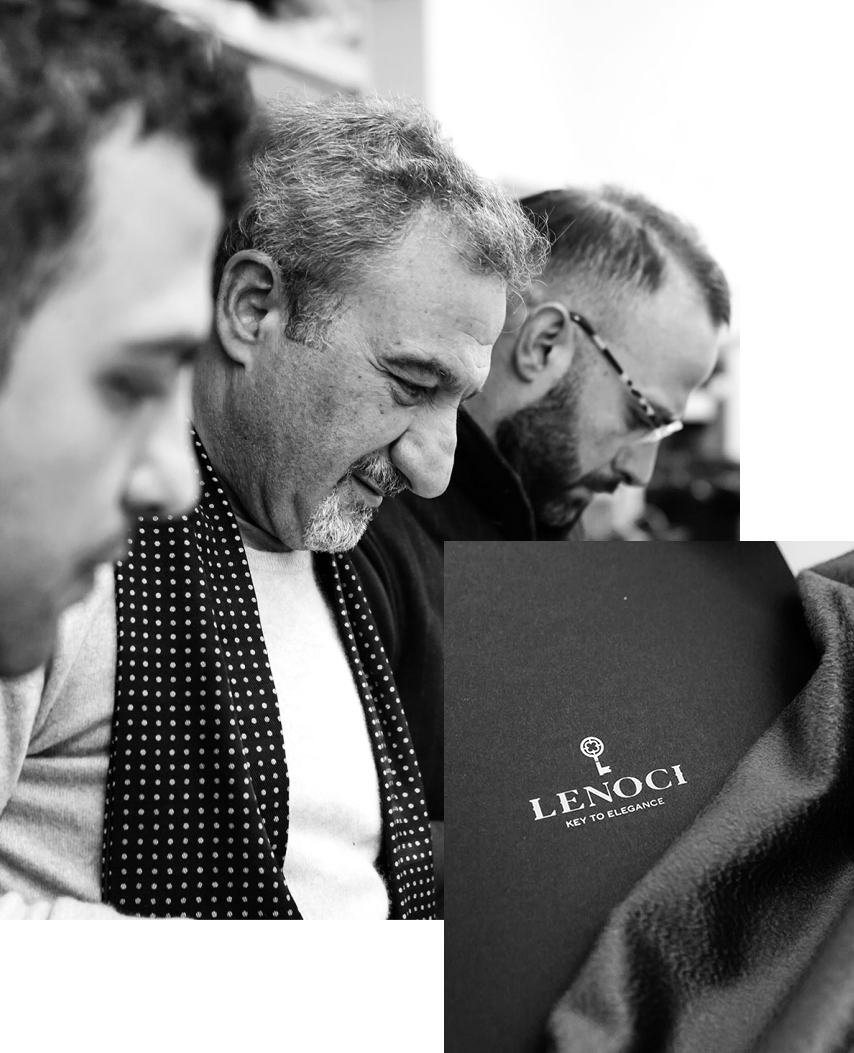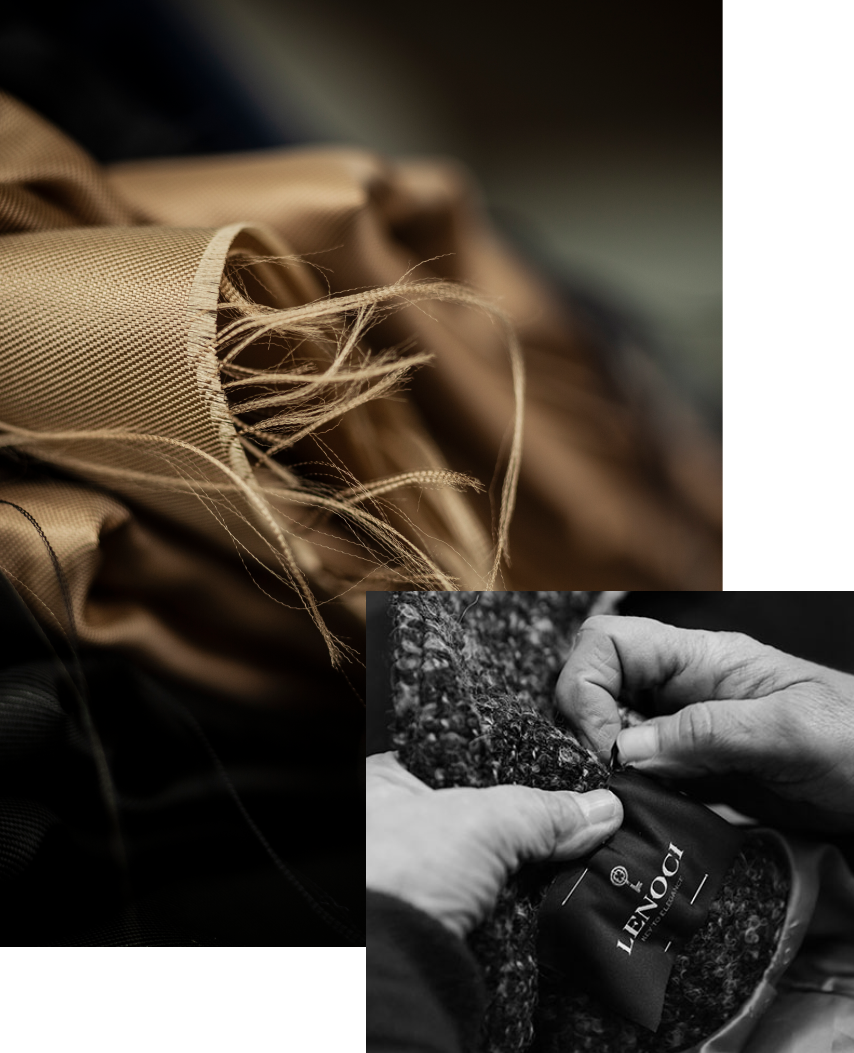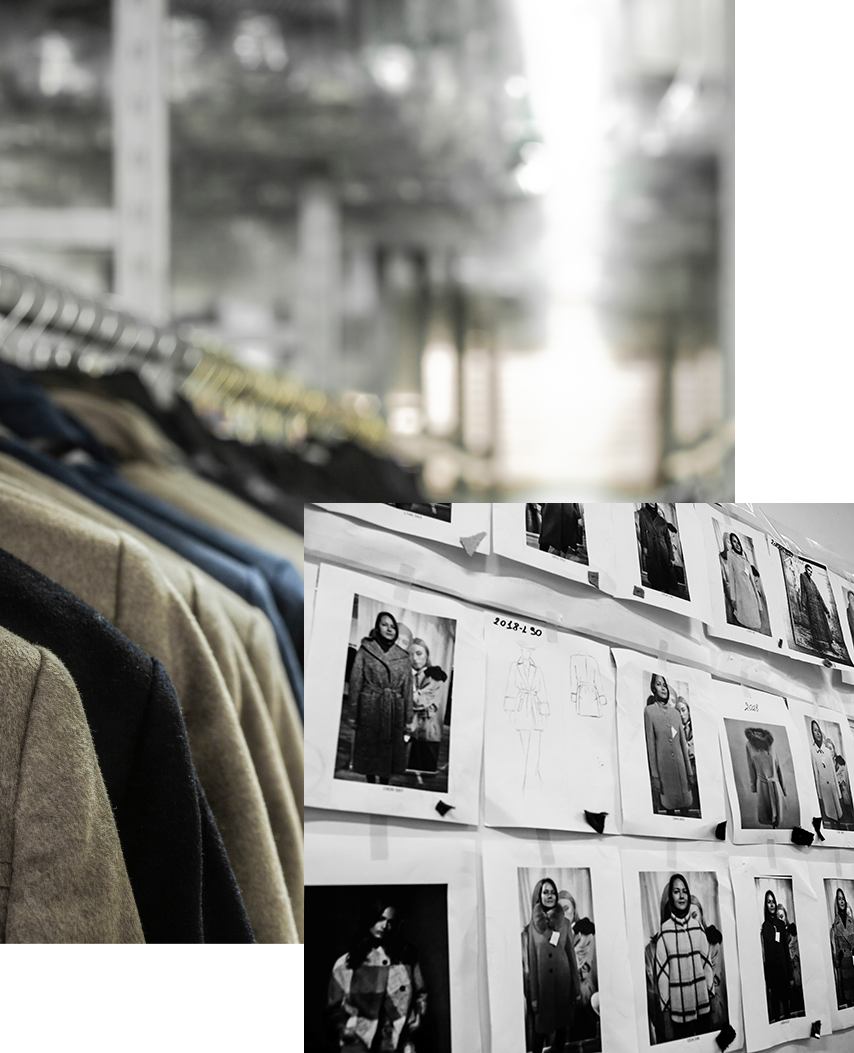 Made in Italy
By – Italian Hands –
Lenoci has been a family-run artisan manufacturing company, since 1990. While retaining its tailoring traditions, the Lenoci group has managed to spread its brand all over the world, placing itself in the most appreciated luxury sector, thanks to its fine outerwear.The Lenoci brand is distributed in showrooms and stores in Italy, the United States, Russia, the Czech Republic, Kazakhstan, Azerbaijan, Uzbekistan, Dagestan, China, Germany, Argentina and many other countries around the world.
retailers & showroom
how to meet us
The pleasure to creating "wearable elegance" drives us to be precise and attentive to every detail and not only in the production of the garment, but also in customization, in compliance with delivery times and after-sales assistance. We want to always be there.Find out more by meeting our team at one of the next exhibition, or book to attend our next virtual fashion shows. Meet Lenoci, fill out the form.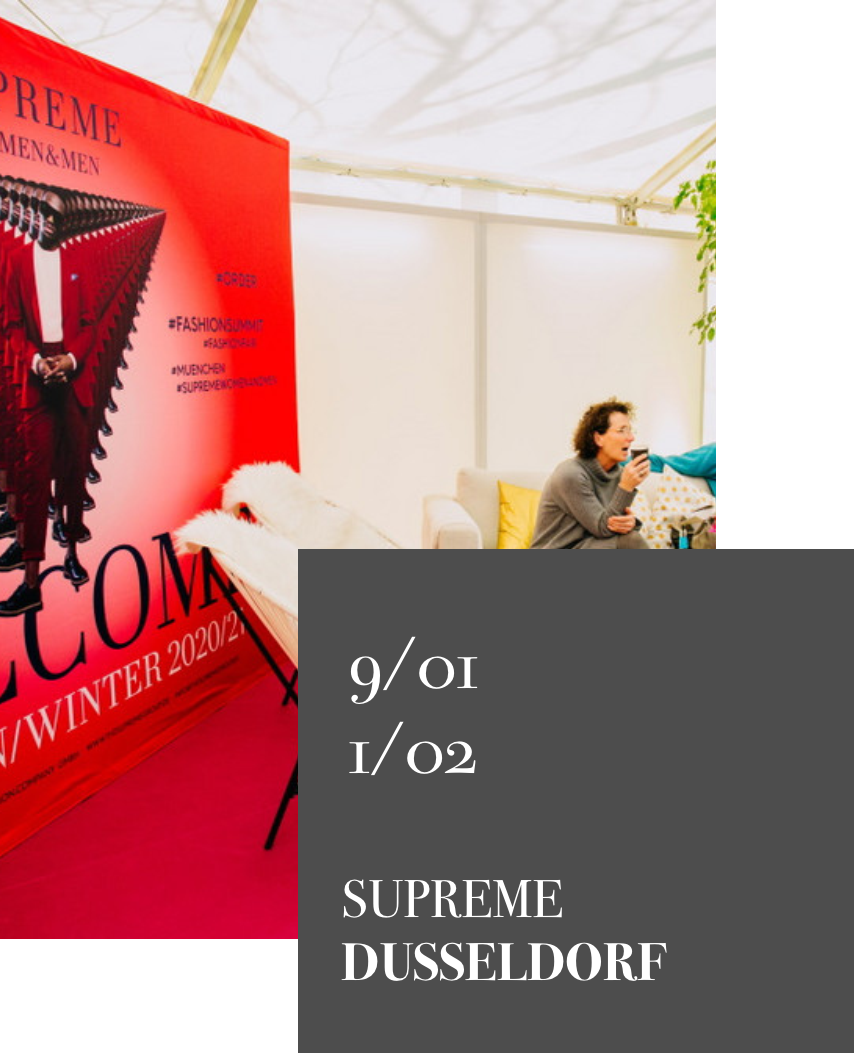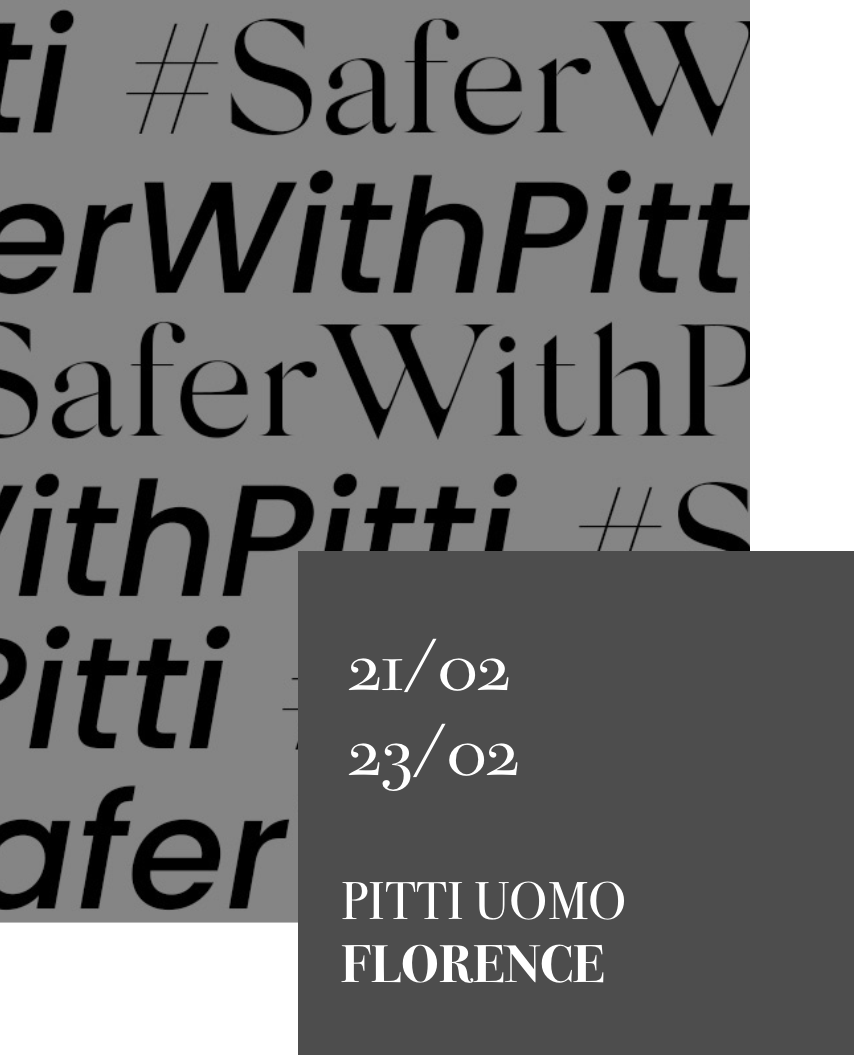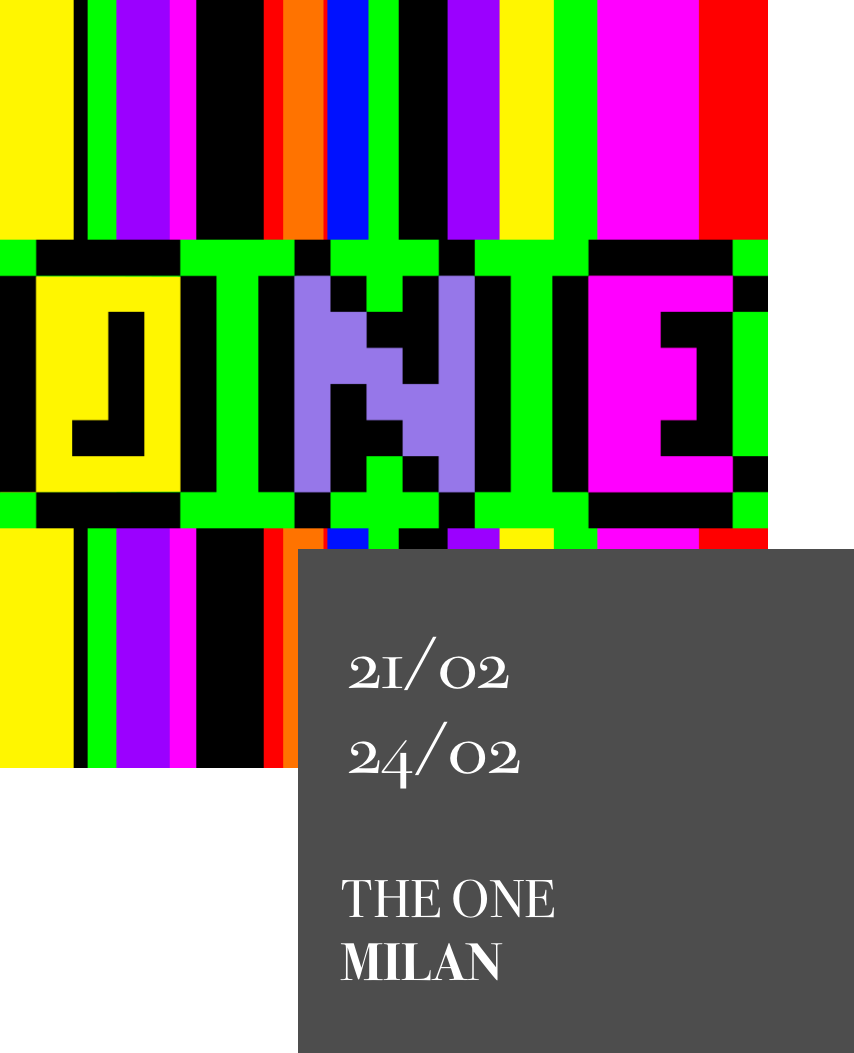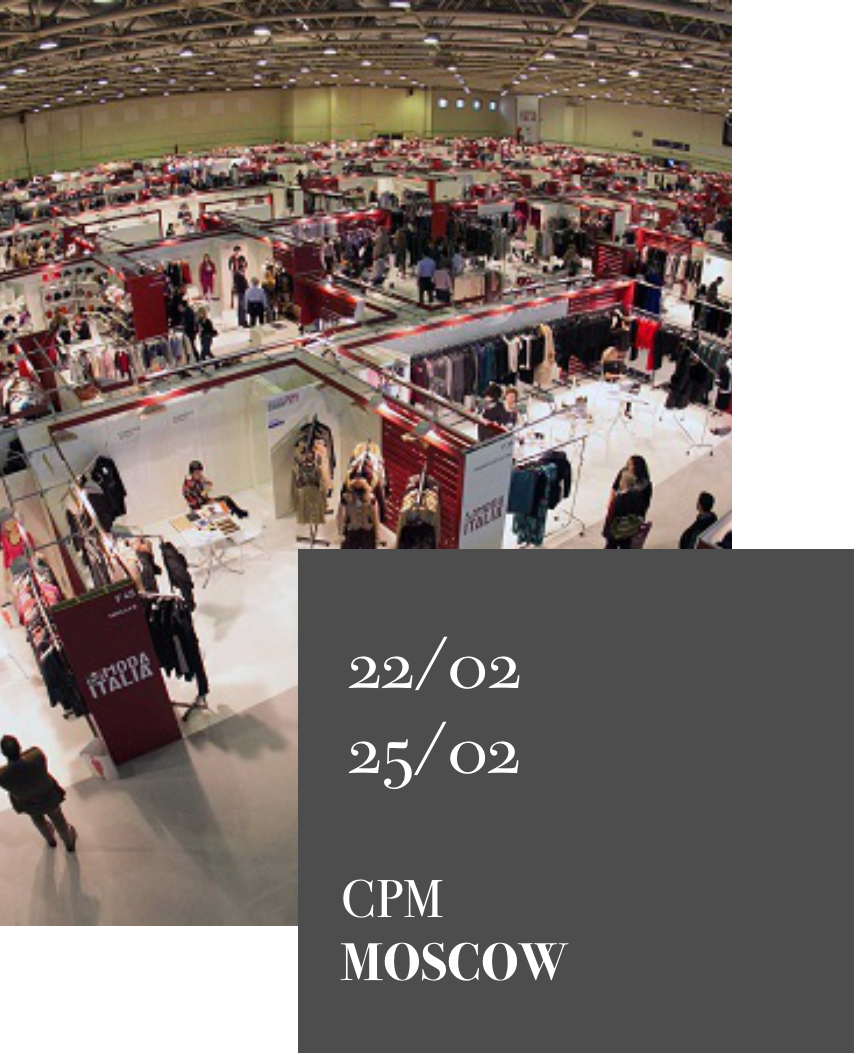 Stay TUNED
Follow Lenoci
A new season is upon us and a large audience is asking for our presence. Well, Lenoci is planning many activities to present its products and more. Meetings, live shows, virtual fashion shows and much more awaits you on our social channels. Just follow us.Follow us on Facebook and Instagram to discover all the news in preview …